Is your business experiencing financial difficulties?
Get your stress FREE advice from our expert team
By submitting this form you agree with our privacy policy and to be contacted in relation to your enquiry.
A Proven Track Record
We acted for the Examiner in this matter which proves that there is hope in these incredibly difficult times. This case sets a precedent for the hospitality industry; the first of its kind to come out of Examinership post-Covid.
The Court approved the Examiner's proposals for a Scheme of Arrangement. The proposals set out a clear path for the Company to continue as a going concern even with massive pressure on cash flow due to imposed restrictions. Jobs have been saved and livelihoods protected which is crucial in these unprecedented times.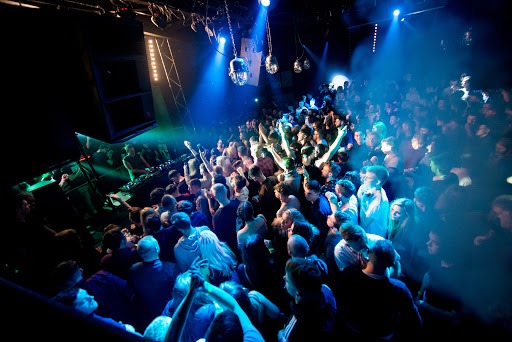 Is your business currently experiencing finanical and cashflow issues due to COVID-19 and the current economic crisis?
If so, you have multiple options to address these problems. Our dedicated team of legal professionals are on call 24/7 to make sure our clients are taken care of.

A commercially minded firm specializing in corporate recovery.
Step 1
Following our initial consultation, we will assess the facts and determine the best course of action for your business.
Step 2
We will open dialogue with creditors on your behalf.
Step 3
Initiate the correct course of action for your business in conjunction with expert Insolvency Practitioner.
Step 4
In the case of examinership bring the necessary motion/petition to the relevent Court.
Step 5
Guide you through the process with a view to returning your business to solvency.
Why Wait?
Stress free, no obligation consultation.